After having four babies, with my most recent one only 7 months ago, I feel like I can share the top things to pack in your hospital bag. I can only speak on behalf of hospitals here in Houston, Texas though.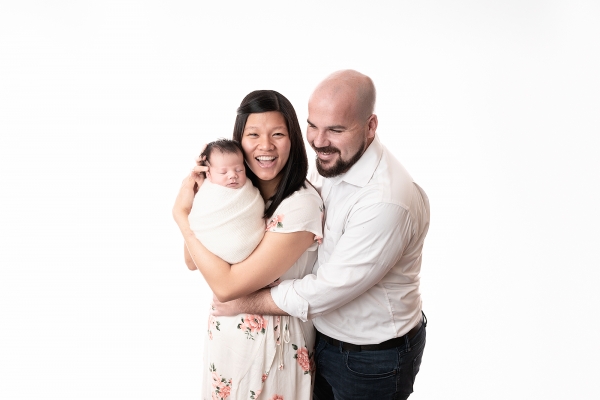 1. Lansinoh Nipple Cream: Seriously, if you have any aspirations to breastfeed, this will be a lifesaver. Those first few weeks of breastfeeding can be so painful until you build calluses.
2. Lansinoh Breastmilk Bags: These are way better to use than the plastic containers the hospitals give you to store your breastmilk because they take up way less space in your freezer. Trust me, if you're building a supply, you need all the freezer space.
3. Bottle Brushes with Drying Rack: Yes, you'll be expected to clean your breastpump bottles and accessories. These are the perfect brushes!
4.Phone Chargers: Your phone needs a charger so that you have the battery to send out newborn announcements!
5. Cerave Moisturizing Cream: All those hormones can make your skin dry! Best lotion out there!
6. A nice robe and slippers
7. Lounge clothes
8. Sleep mask: For some reason, hospital rooms never get completely dark.

9. Deodorant, toothpaste, and toothbrush: Sometimes the hospitals keep these things in their supply rooms, but not always
10. A Coming home outfit for your sweet newborn
11. Do not forget to message me that your baby has arrived, so that we can schedule your newborn photography session.